Check out this 5 star Facebook review by Karen Eaddy Warfield:
I love this refillable water bottle! I had an older version of the bottle and I just got a brand new one and it and I really like it a lot! This newer one has more stable, flatter bottom to stand up better. I will get lots of uses out of this bottle with either hot or cold water or you can take the inner ring out and fill it with ice, but put the ring back in to put the lid on. Lots and lots of uses. I actually saw another silicone bottle in a store this weekend when I was out of town, but it was not nearly as sturdy as this one.
See the review on Facebook by clicking the link below.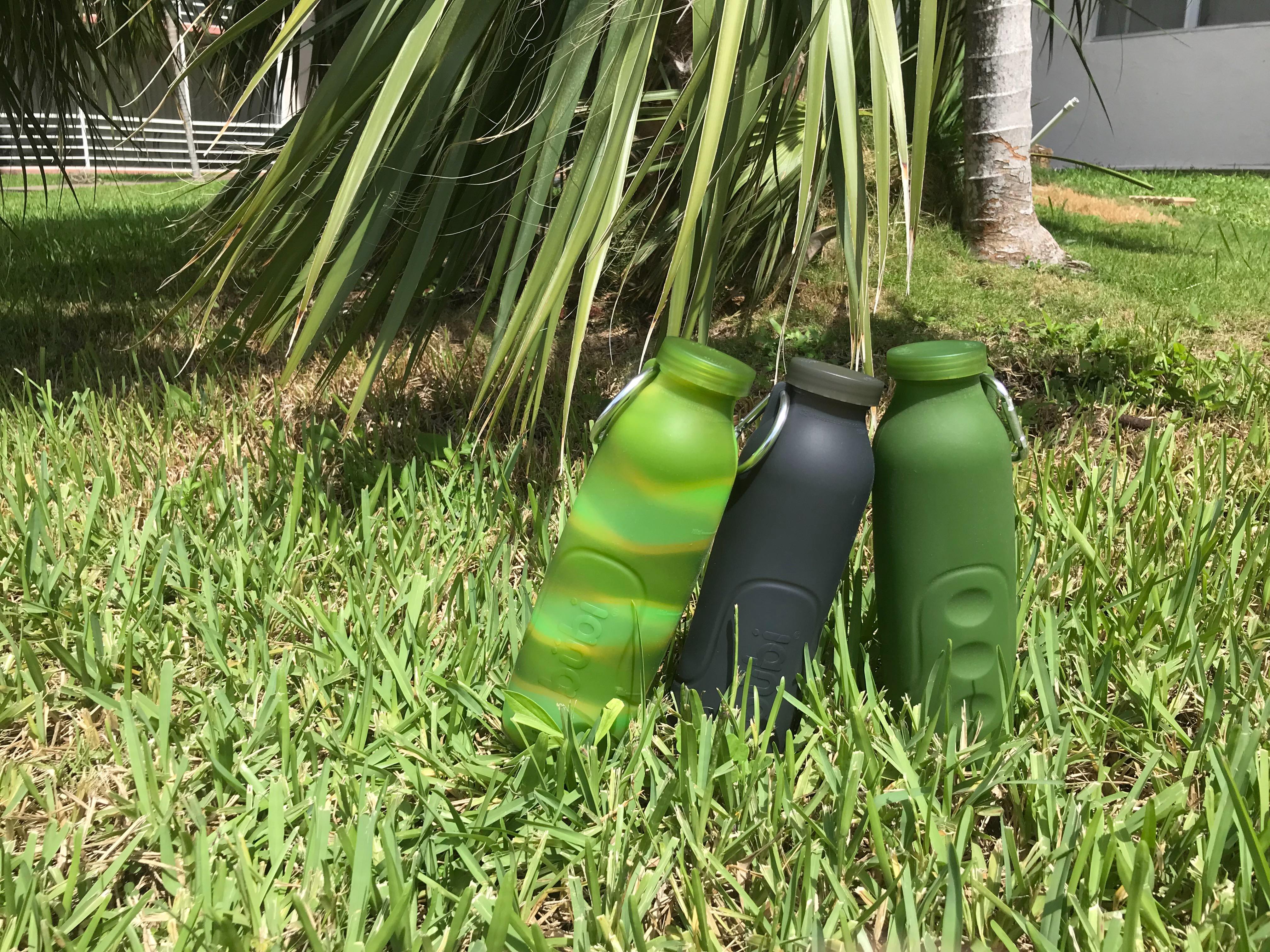 Stay on top of your hydration! Drink your daily amount of water ????
.
.
.
.
#bubibottle #waterbottle #bottle #travelblogger #fitnessblogger #travelblog #hydrate #hydration #hydrated #h2o #drinkwater #drinkmorewater #watergoals #fitblog #fitnessmotivation #fitnessblog #fitnessjourney #fitnessgear #fitnessgoals #healthylifestyle #healthyliving #heathylife #heathychoices #heathybody #health #healthymom #healthyandhappy #heathybeauty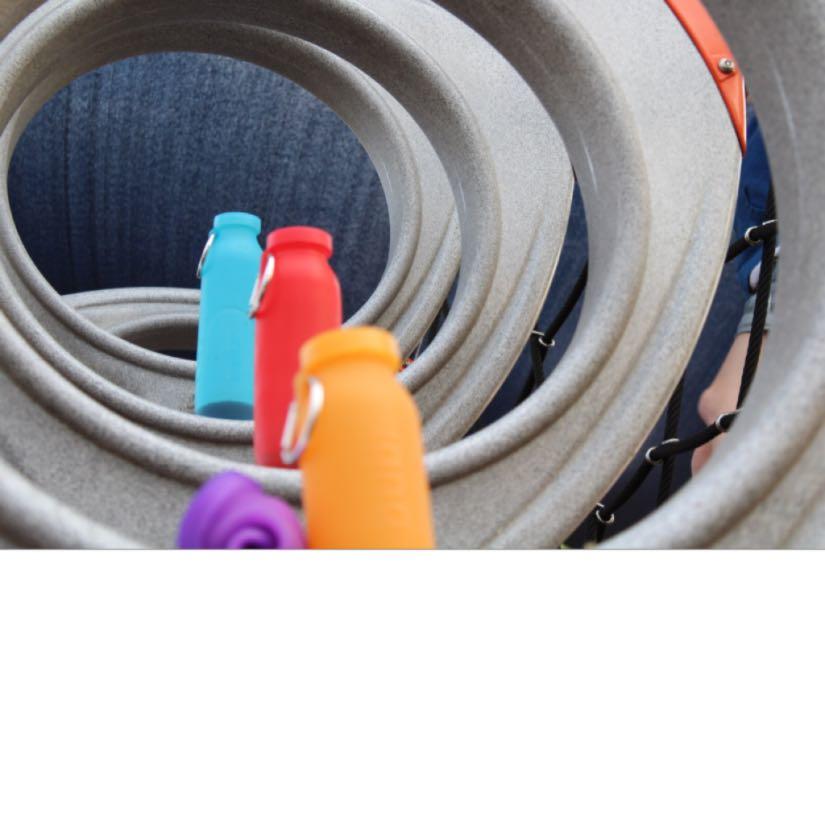 The green bottle Sustainable and fun to use ???? Tag your friend that needs to drink more water!
.
.
.
.
#bubibottle #waterbottle #bottle #travelblogger #fitnessblogger #travelblog #hydrate #hydration #hydrated #h2o #drinkwater #drinkmorewater #watergoals #fitblog #fitnessmotivation #fitnessblog #fitnessjourney #fitnessgear #fitnessgoals #healthylifestyle #healthyliving #heathylife #heathychoices #heathybody #health #healthymom #healthyandhappy #heathybeauty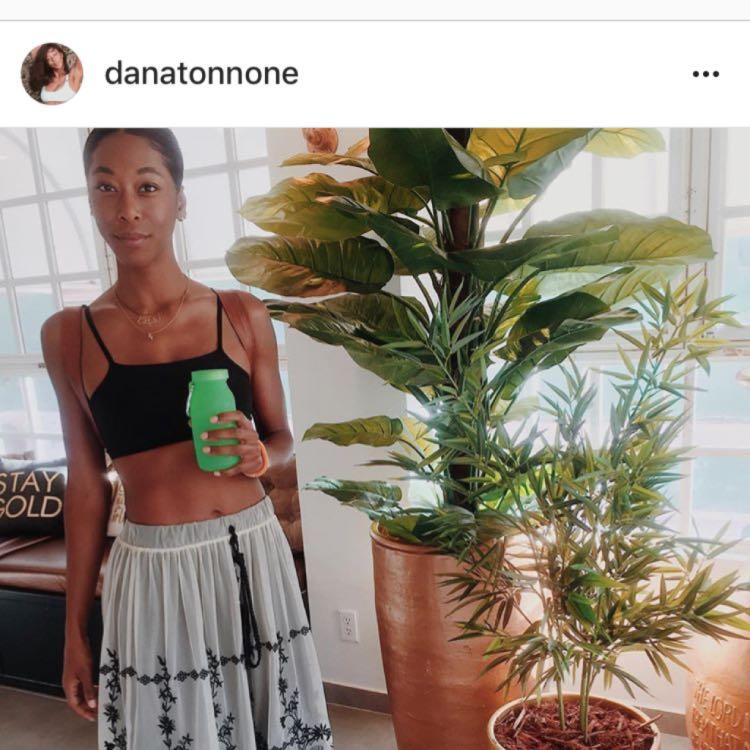 Hydration galore ???? Tag your friend that needs to drink more water!
.
.
.
.
#bubibottle #waterbottle #bottle #travelblogger #fitnessblogger #travelblog #hydrate #hydration #hydrated #h2o #drinkwater #drinkmorewater #watergoals #fitblog #fitnessmotivation #fitnessblog #fitnessjourney #fitnessgear #fitnessgoals #healthylifestyle #healthyliving #heathylife #heathychoices #heathybody #health #healthymom #healthyandhappy #heathybeauty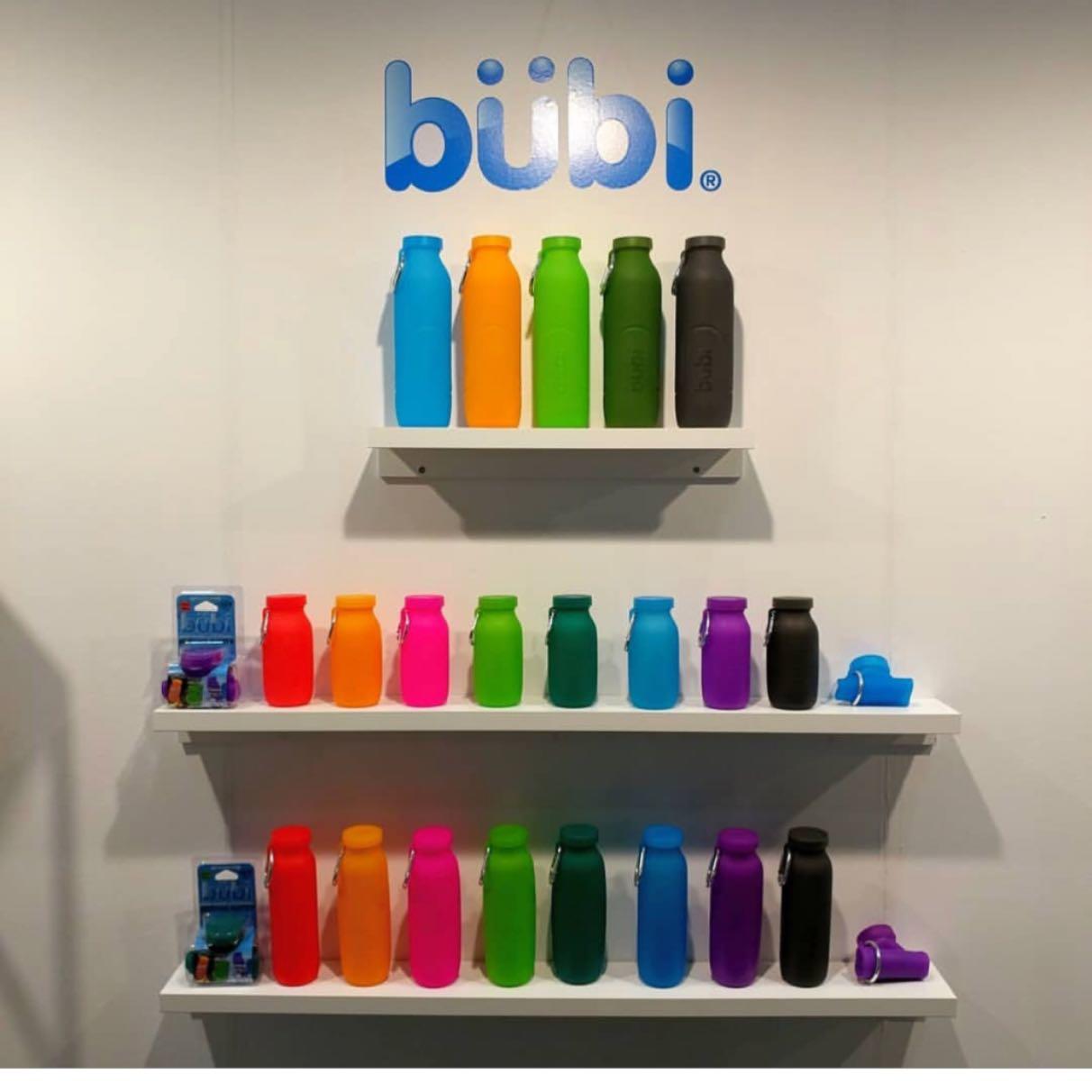 Insulated & matching ????
.
.
.
#bubibottle #waterbottle #bottle #travelblogger #fitnessblogger #travelblog #hydrate #hydration #hydrated #h2o #drinkwater #drinkmorewater #watergoals #fitblog #fitnessmotivation #fitnessblog #fitnessjourney #fitnessgear #fitnessgoals #healthylifestyle #healthyliving #heathylife #heathychoices #heathybody #health #healthymom #healthyandhappy #heathybeauty